Meditation
centre

rental for the purpose of meditation stays, both short-term and long-term ones – we are looking for a manager or a tenant
Welcome
Meditation Centre
in Jablonné nad Orlicí
We offer a meditation centre for rent. Jablonné nad Orlicí is surrounded by beautiful nature and it is located at the foot of the Orlické mountains on a slope above the Tichá Orlice river. The nearest larger town is Žamberk about 13 km to the south-east.
Unfortunately, the original tenant did not understand the idea of the meditation centre, so we are looking for someone related to Buddhist philosophy and with a desire to run the premises.

Show more photos
Ukázat více fotografií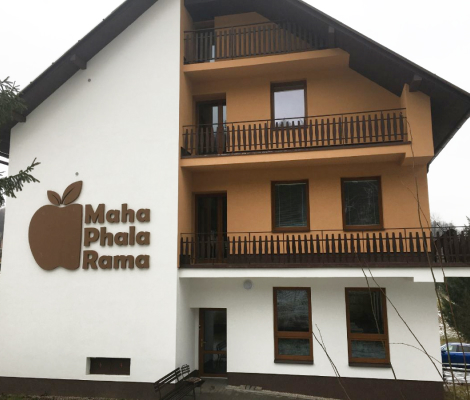 View from the entrance – Maha Phala Rama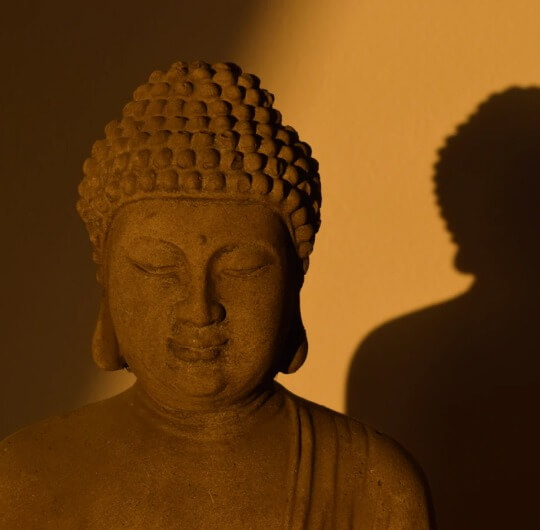 Intention
A unique place for meeting meditators
from all over the Czech Republic!
We are looking for a permanent tenant or an administrator who would organize events for Buddhists from all over the Czech Republic. These would be ten-day-long retreats and individual sittings four times a year.
"These activities would bring the premises to life also thanks to low operating costs.
Tour
Great facilities
with perfect equipment and
a location set in nature

The rooms in the photos are empty as the previous tenant took away all the equipment. 
Equipment
The building is fully equipped for
the accommodation and
meditation of Buddhists


Background for meditation and calming
The centre can be equipped to have about 25 beds
Public swimming pool directly in Jablonné nad Orlicí
The centre is set in a beautiful natural scenery
The place is easily accessible by train from all directions
Common room for rest and relaxation
Pleasant accommodation with a shower and a toilet
Kitchen with the possibility of cooking for larger groups
Meditation centre
An opportunity to create
a unique atmosphere

Discover the Mahaphalarama Meditation Centre at the foot of the Orlické mountains and create a meditation centre for other Buddhists.
Kontakt
Contact us for more details
and additional information

Do not hesitate to send us a contact form with a request for an individual tour.